Hey everyone!

These are from the Free Radicals Party that we made an appearance at on June 30, 2007.

The photos are done by Desert Penguin Photography.




And why oh why can I not get flickr to work right? *sigh*



Singing with Mariette and our friends RAM-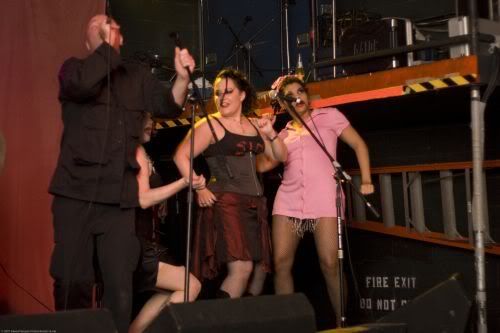 The ever beautiful JJ Pearls-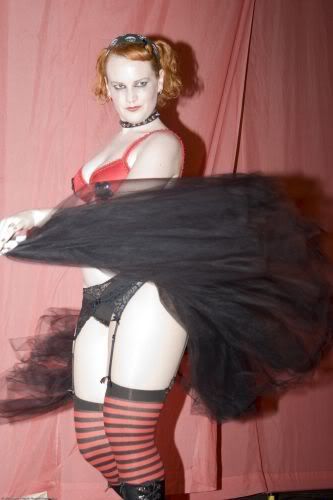 Deez Nuts and her Fat Black Milkshake-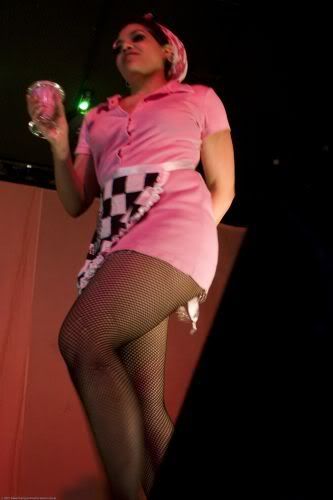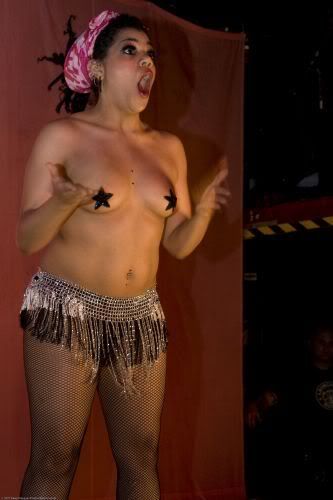 The super funny and fabulous Ivana Takitov-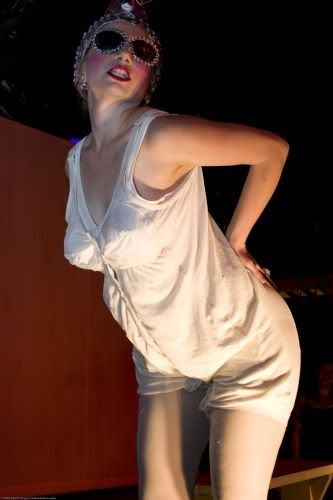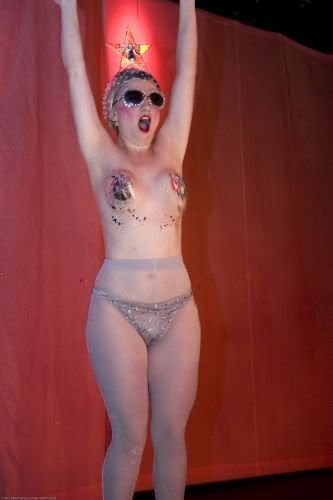 Gun Twirling Missy La Lewd-



And Holly Rebelle who peels tights with her toes-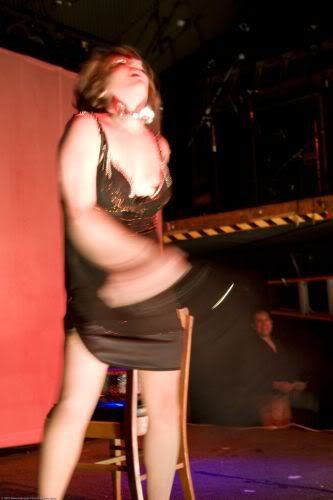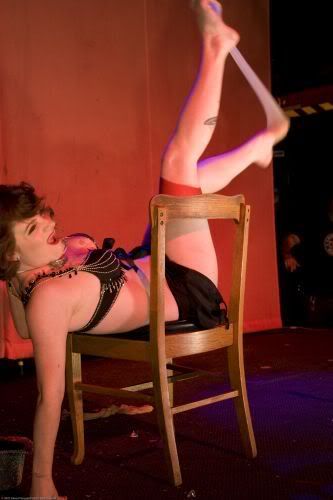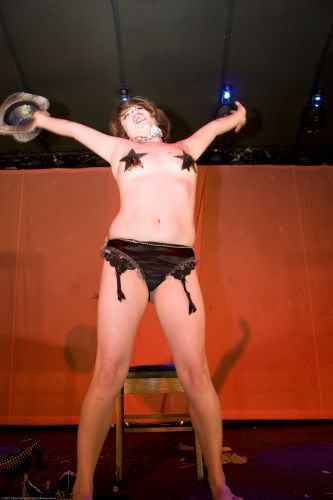 Don't forget to see our show on July 28th! Many more pieces to be done that night!