From
bitchcandie. Thanks!!!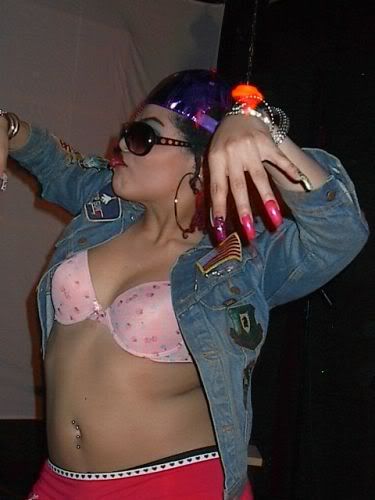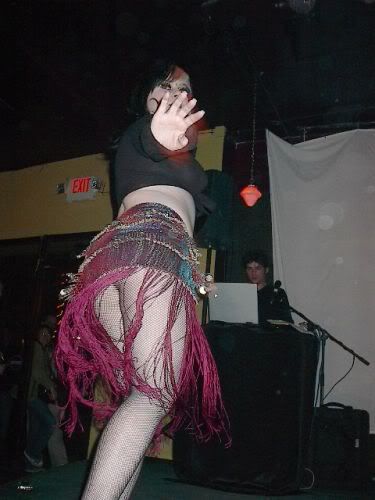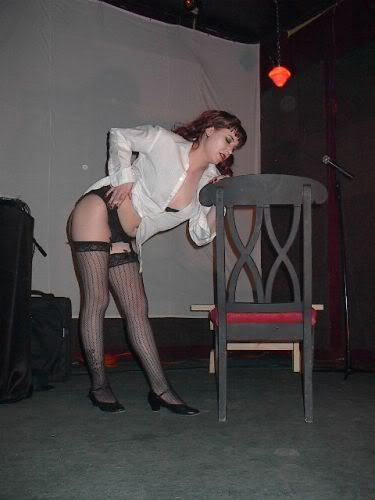 I was told the tight stripping was pretty hawt.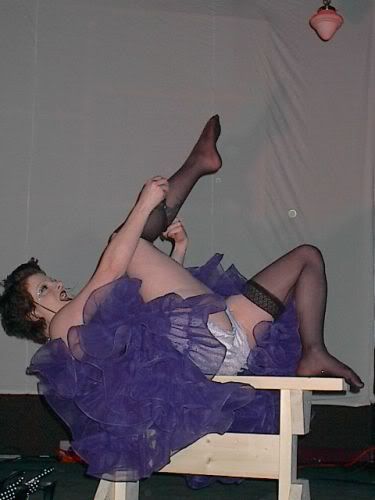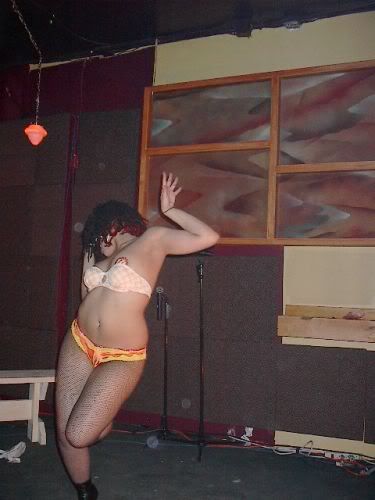 We love our MC!!!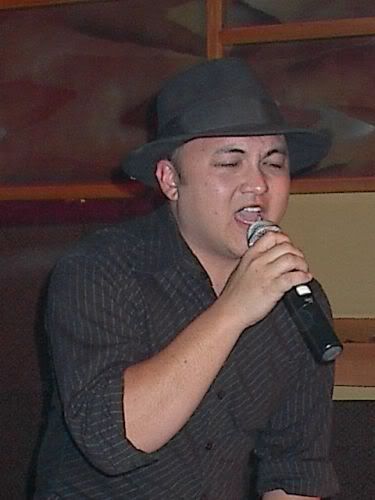 This photo reminds me of Elvis... er the Elvis piece... this must be a signature pose for me.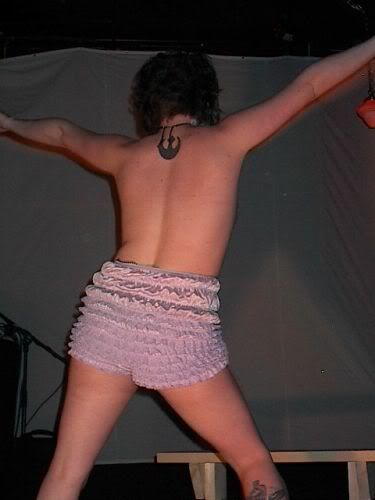 General Blackery and Private First Class Wideload in the most progressive burlesque piece ever!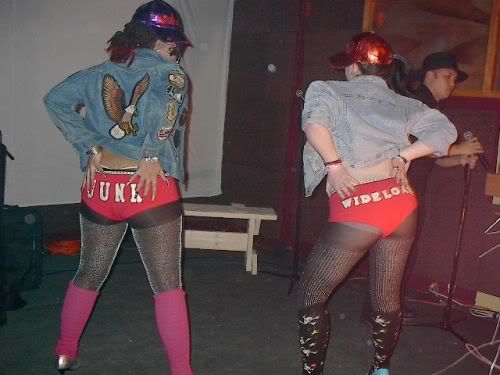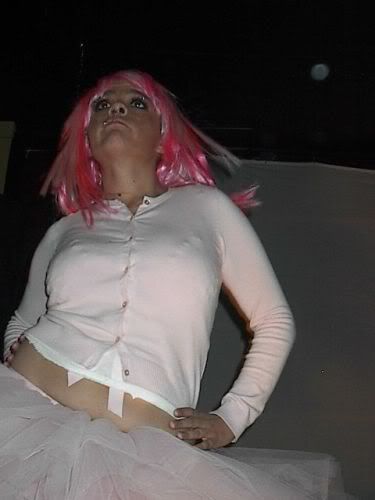 Wowzers, this girl can sing! Emily from the District!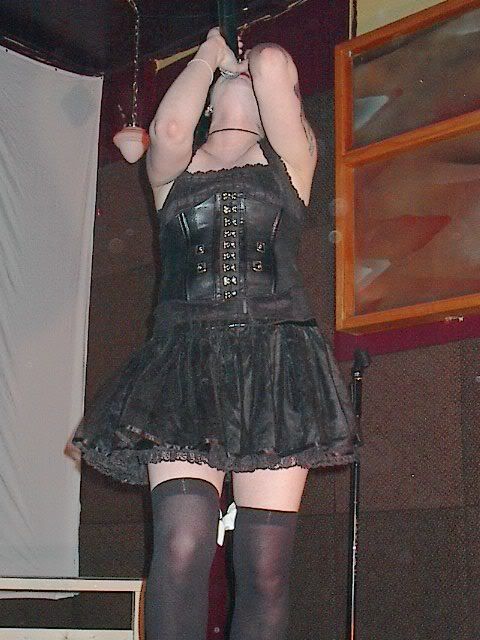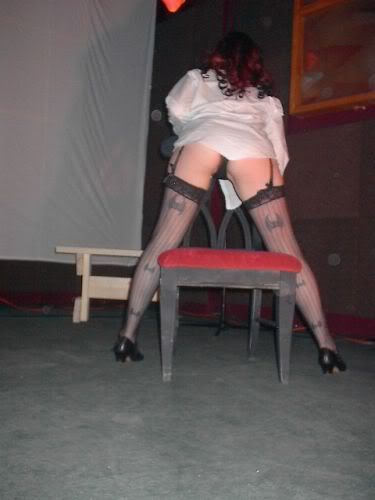 So real.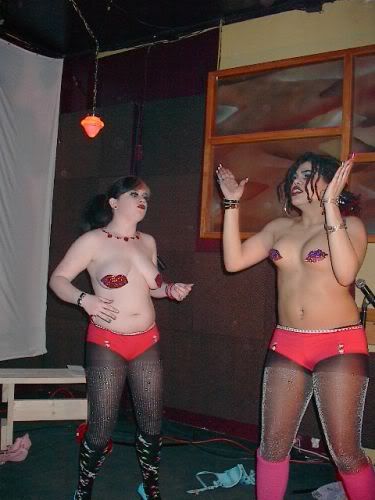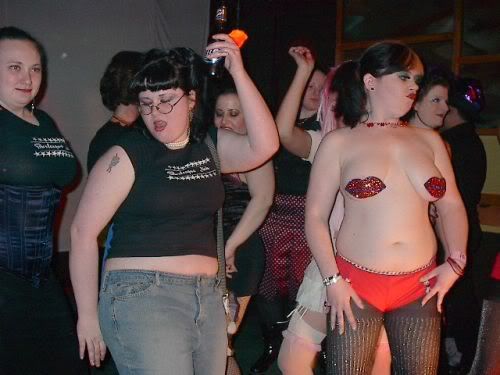 I love you!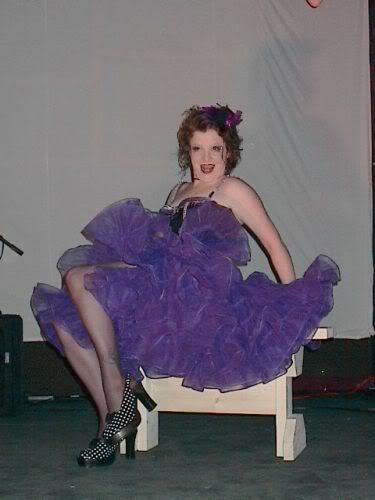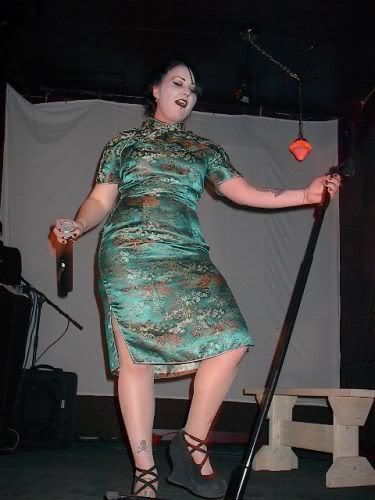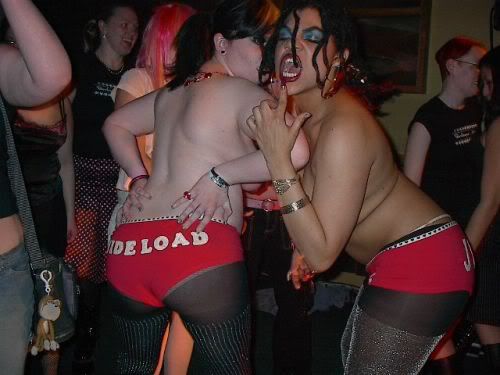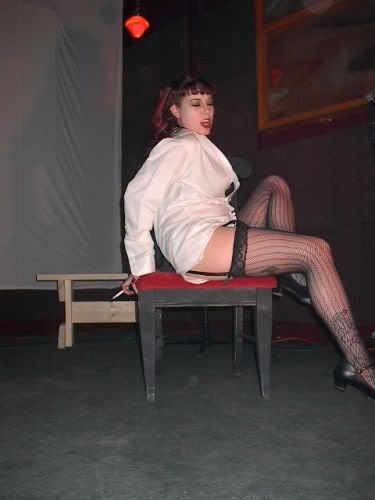 I don't think Greg was amused by us at all.